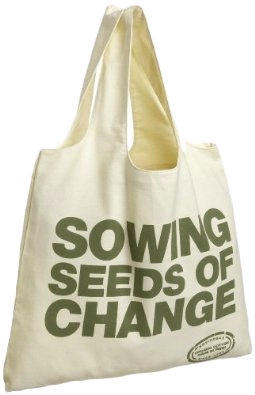 EthicalGreenStore started as a little project between friends and family. Going Green is always great idea that always has great potential. For many of us it's hard to sustain this eco-friendly attitude, especially when faced with time crunches, cash-counters or limited choices on the market. This website is designed to help us stay focused on our going and staying green task. Hopefully it can help you too!
With the environment and energy concerns at the forefront of social responsibility issues, it is no secret that we ALL must invest in a little change to ensure that the generations to come have a healthy planet.
Here you can find steps to live an eco-friendly lifestyle to reduce your carbon footprint, get green tips like buying local or using rain water for plants and find some green and ecodesigned products that can help you on your eco-quest.
EGS team
PdE, JTC & IdP